This has been a long time coming as I've made decisions about space and time (in a tangible sense) but I've decided that with the limited resources that I have I'm going to start up a back yard plant nursery. We were having a discussion a few days ago about the name of it and what we're going to refer to it as and Fee pointed out that if you can have a micro-brewery then why can't you have a micro-nursery? Also when we moved into this house it was a care home called 'Gracelands', we ran with this theme for a while with various Elvis themed elements such as the fabulous gold glittery toilet seat.
So that's where we are as I embark on setting up Gracelands Garden micro-nursery. This is in no way intended to supply me with a living income, there simply isn't enough space but it will supply me and the local area in Fishponds, Bristol with some unusual, locally grown, organic and peat free plants.
There have been a number of stumbling points along the way that have got me to this point, the main one simply being a lack of space. Growing plants takes up a lot of space, and unfortunately as plants get bigger they take up more. A 12″ tray of seedlings becomes a 2′ tray of 9cm pots that then becomes a 4′ tray of 13cm pots etc…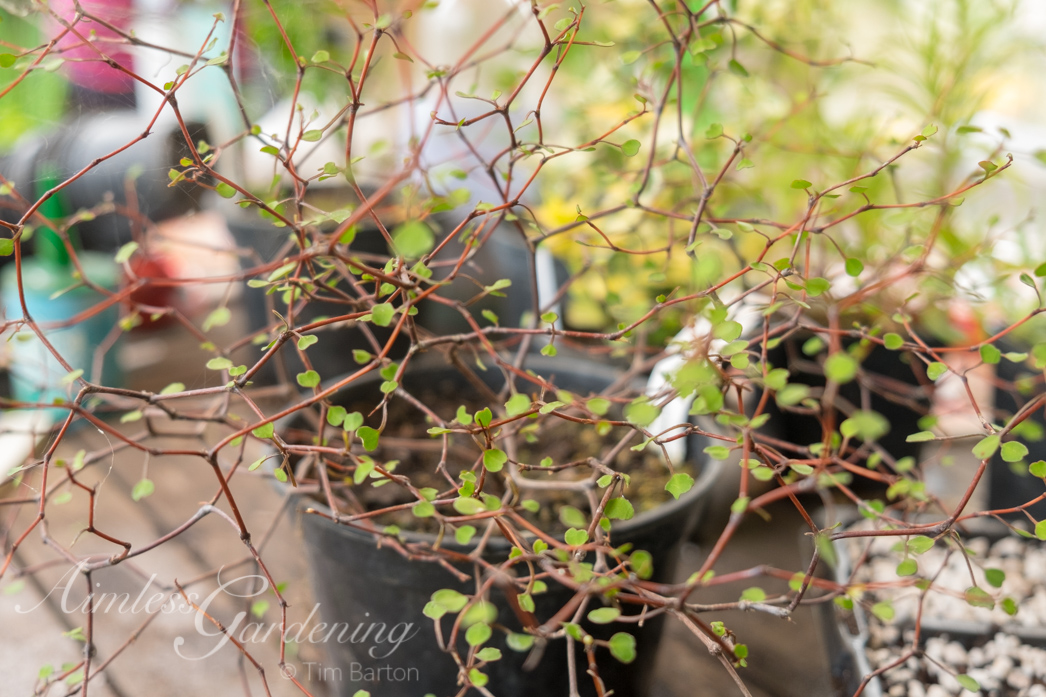 Another has been what to grow, I've been propagating stuff sporadically for years but haven't had any order to any of it, losing plants that know I'd grown or simply having a glut of one thing that I, nor anyone else wanted. We all get tempted when looking through the catalogues at Chiltern Seeds and Seedaholic, I just want everything however impractical it is. But to make this work I have to be reserved and limit what I have to a sensible selection that isn't going to be found in a local hardware store garden centre, preferably not in any other local garden centres.
Also there is the insatiable collector in me that just wants to have one of everything, hunting out obscurities when I find them and making more. Whenever you see something that give you that excited feeling, get it, make more of it and keep at least one mother plant for your personal collection. It's pointless growing anything too common at this scale because although stuff will sell, there are nurseries that will be producing 100 times more than you can and at a fraction of the cost.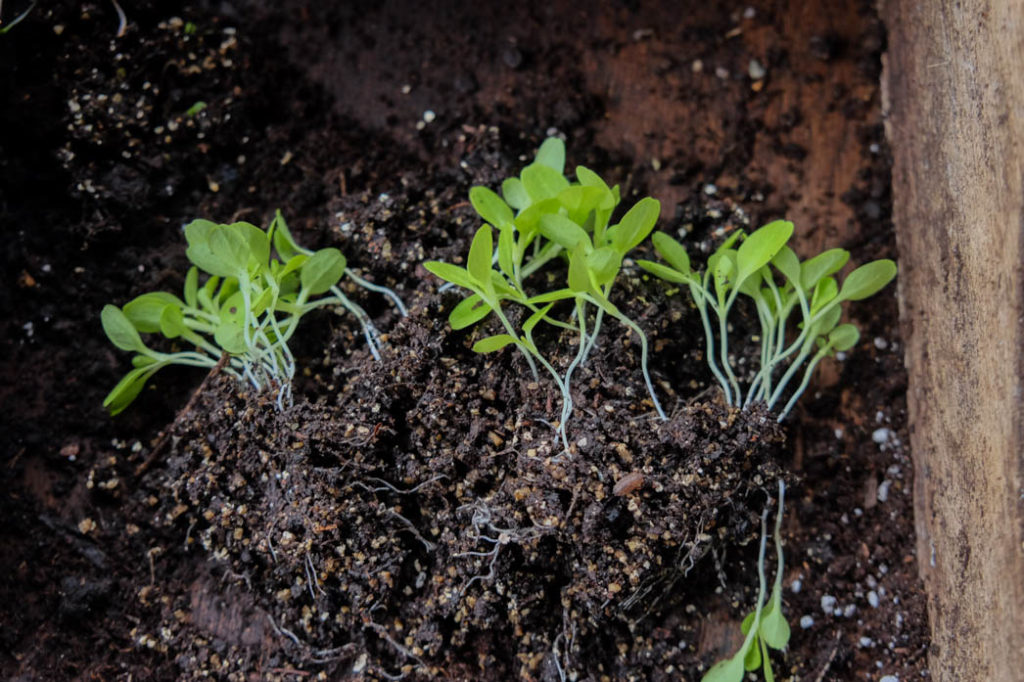 One other point is that without the marketing power of the big players and without the need to satisfy a profit hungry business you can find some unique selling points. Here our main focus is on being organic, peat free and using recycled and recyclable pots. Mostly the pots are reused from other nursery giants that treat the single use nature of them as a matter of course, that for me is perfect as they're either free or incredibly cheap. The rest are now sourced from a German company called Pöppelmann that make a closed loop recycled and recyclable pot, I've had the samples through and they're really good.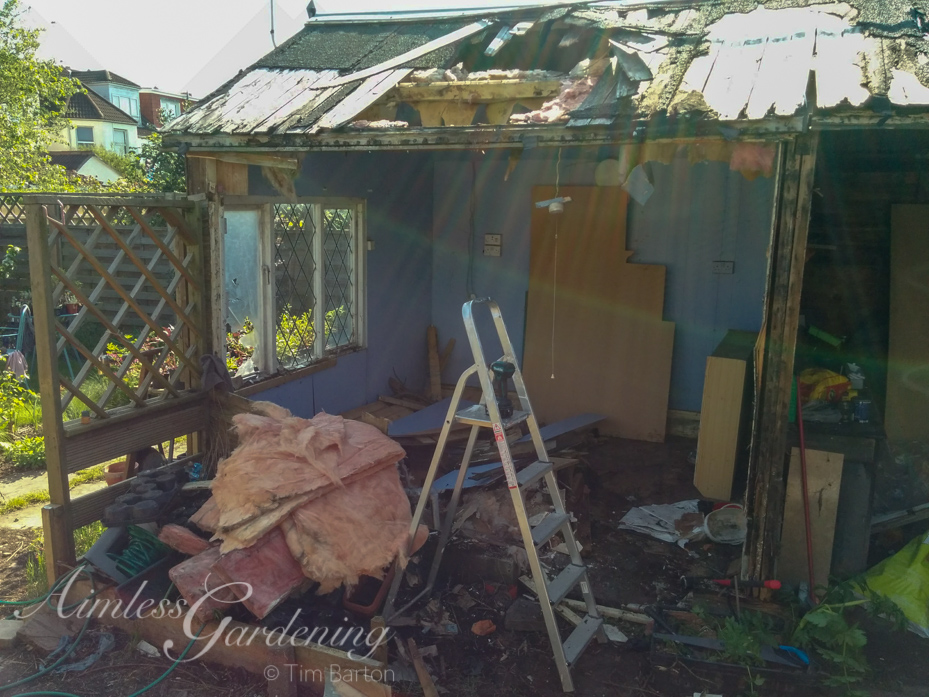 We've made some major transformations to the garden to accommodate this, not entirely for the plants, as what was once a decaying outbuilding is now a shiny new garage that hopefully means I can own a bicycle for more than 6 months. But mostly what was a shed and uneven concrete monstrosity is now a clear open area flanked by a potting shed and a greenhouse. It's heaven on earth. There is nothing worse when trying to do something like this than to be in an awkward space, trays on the floor getting eaten and forgotten about. The greatest revelation was to make benches for housing plants, this above anything else had increased our productivity and sanity.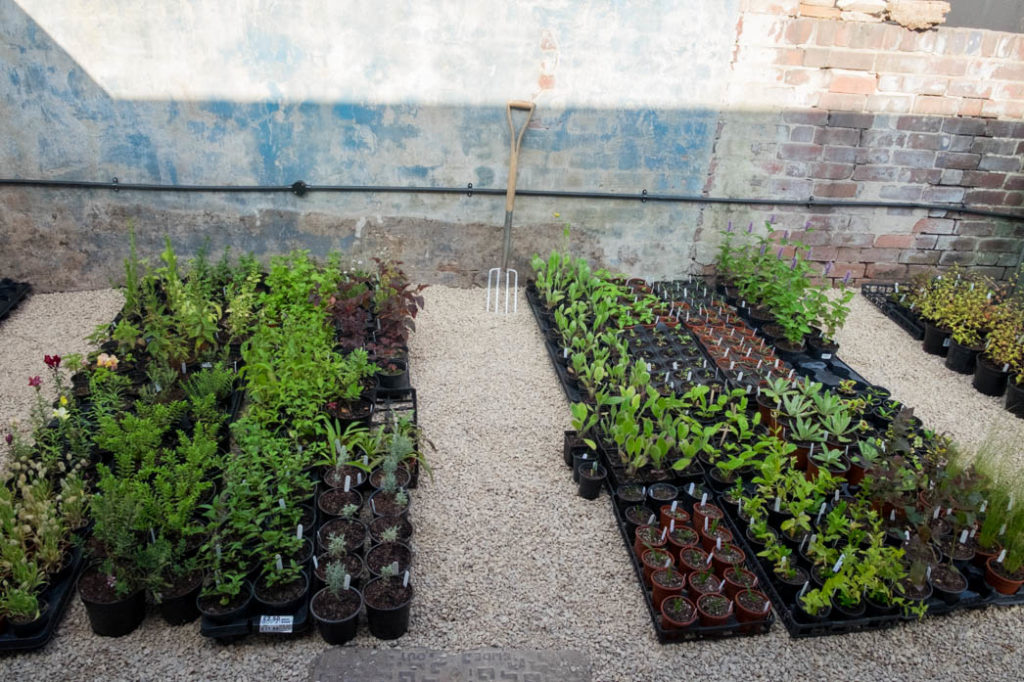 If you're thinking of scaling up a personal propagation setup or setting up a back yard plant nursery then I hope this is useful, please get in touch if you have any questions or even fancy popping by.